Josh was extremely knowledgeable about travel. I used his services when going to the Dominican Republic with my boyfriend. He helped us plan every aspect of our trip. He helped us get the best deals so we could experience as much as possible in the week we were on vacation. I would definitely use his travel services again!
Travel w/ Grif has been a great experience. It was so nice to just show up to the resort and have everything already planned and ready to go. Vacation to me is about relieving stress and a lot of times planning the vacation and trips within the vacation can just make me more stressed. Josh was a real professional and made my trip to the Dominican Republic the best trip I've ever had. Thanks again, Josh!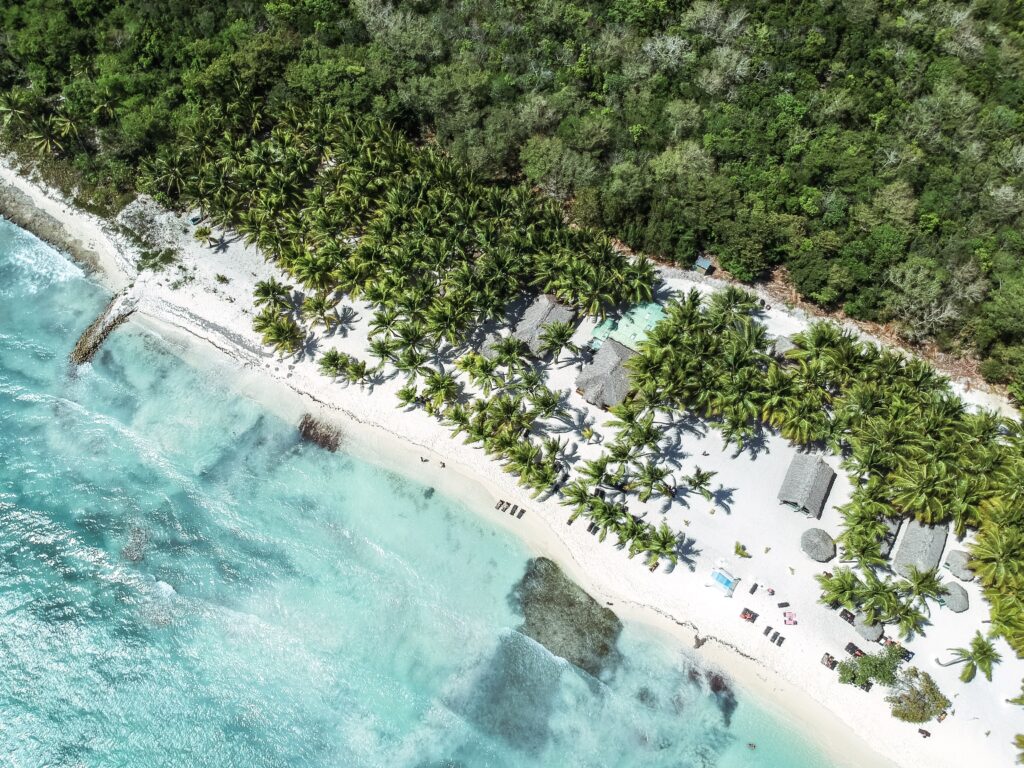 ---
I had them (Travel with Grif) book my trip to Europe, I arrived in Prague and then Berlin, Amsterdam and Paris. It was so stress free having all my travel booked and riding the trains through Europe was a great way to get around. Best trip of my life! Thank you guys…..i'm thinking Asia next!